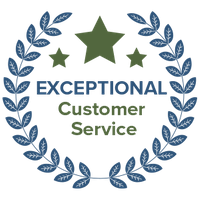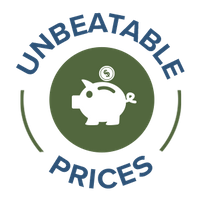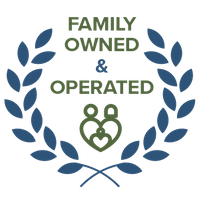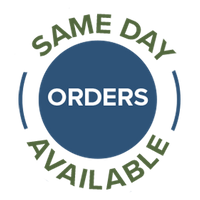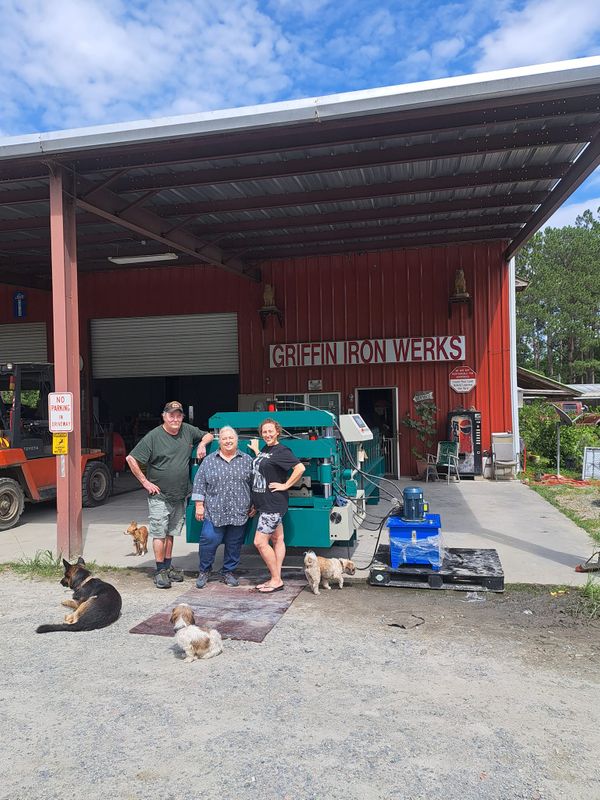 ABOUT GRIFFIN IRON WORKS MACHINERY
Griffin Iron Werks Machinery is a true mom-and-pop business. We've gone from a small backyard operation in Nashville, Georgia, and expanded as far as Hudson, Florida. We are a metal roofing manufacturer, specializing in metal wall and roof systems. These are the most efficient, simplistic, and economical metal roofing machinery in the United States. Come visit us today at 268 Griffin Pond Lane in Nashville, Georgia!
​​Are you looking to get started in the manufacturing of metal roof panels? You're in luck. Here at Griffin Iron Werks, we specialize in custom built roll formers, auto decoilers, trim brakes, slitters, subgirt machines, etc. Our metal roof manufacturing products are easy to operate with one person, making your metal roofing or manufacturing company productive and profitable. We can show you the ropes with our free on-site training, or we can come to you for a nominal fee. Our mission is to not only provide the best metal roof panels, but also to provide the best metal roofing manufacturing machinery to others. By investing in the highest-quality materials and offering superb craftsmanship, our metal roof panels and machinery are the best in the industry. If you are interested in learning more about our metal roofing products or machinery, contact our metal roofing manufacturing company today!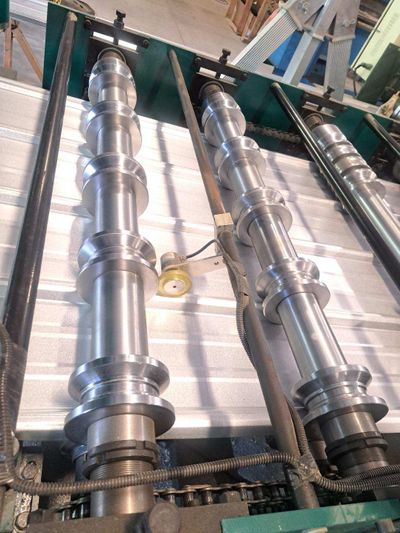 CHOOSE THE BEST METAL ROOF PRODUCTS & MACHINERY TODAY
Here at Griffin Iron Werks Machinery in Nashville, GA, we can design and build your roll forming system from the ground up, rebuild your current roll former for a new application, or take a used roll form system and customize it for your needs. No matter your method, you will benefit from our years of manufacturing metal roofing. With our years of combined experience in engineered roll forming equipment, you can rest assured you will only be receiving the best metal roofing products and machinery. We supply solutions to the building construction market, commercial, and industrial applications. In many cases, we can build a custom roll former for less than a competitor's standard model. All of our metal roofing systems use off the shelf components for most of the construction, allowing for easy maintenance whenever it may be needed.
We understand that you have choices. We're not the first one to offer up metal roof panels and metal roofing machinery. However, we've built on these past entrepreneurs in order to improve upon existing metal roofing machinery and make it better. With better metal roofing equipment, you will get better metal roofing products. We invite you to explore our site, investigate our metal roof panels, and research a career in manufacturing your own metal roof panels. If you're looking for a profitable opportunity, you've just found one. Contact our amazing team to get started today!