We Are a Global Phenomenon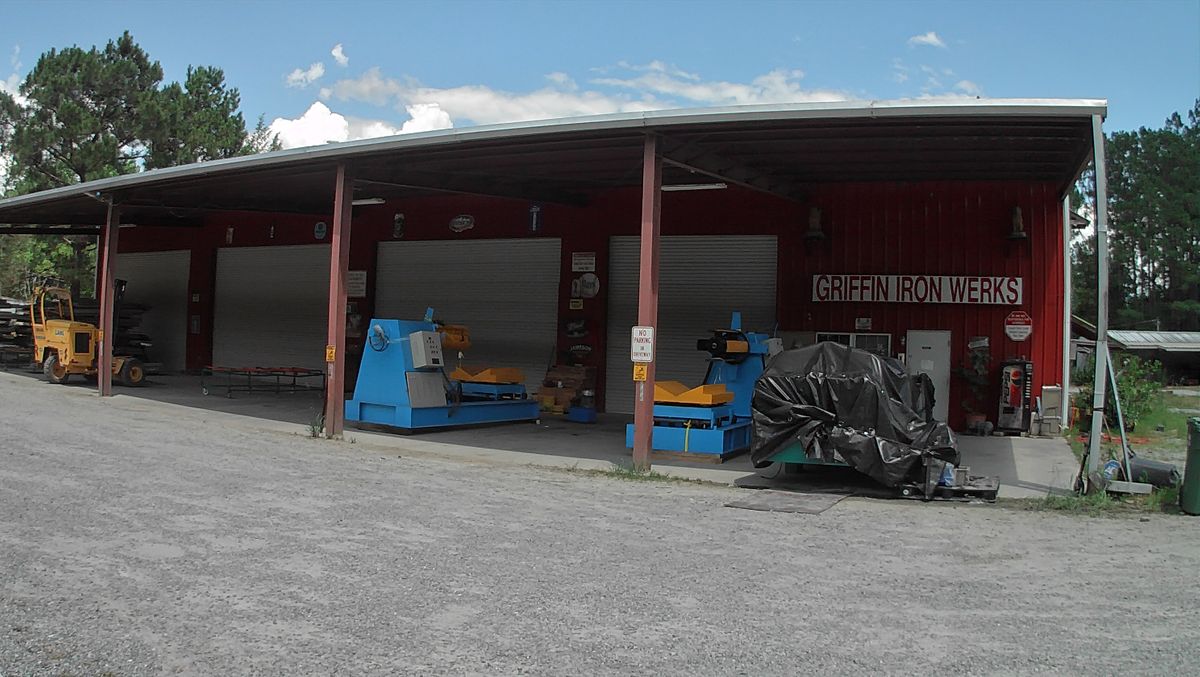 Welcome to Griffin Iron Werks! We are a metal wall and roof system manufacturer. We manufacture metal roof panels using our own LMF panel system cut to any length that you require in a 29 gauge AG panel. We offer metal roofing panels for your residential, industrial, or agricultural building. Call us at 229-599-2873 ​for a free quote today.
We have the following colors in stock; Galvalume, Polar White, Cocoa Brown, Country Red, Light Stone, Sahara Tan, Clay, Gallery Blue, Roman Blue, Charcoal, Forrest Green, and Burnished Slate.
​We have scratch and dent select metal roof panels available today. These are in random lengths, available in Galvalume and painted materials. We also have secondary trim in stock.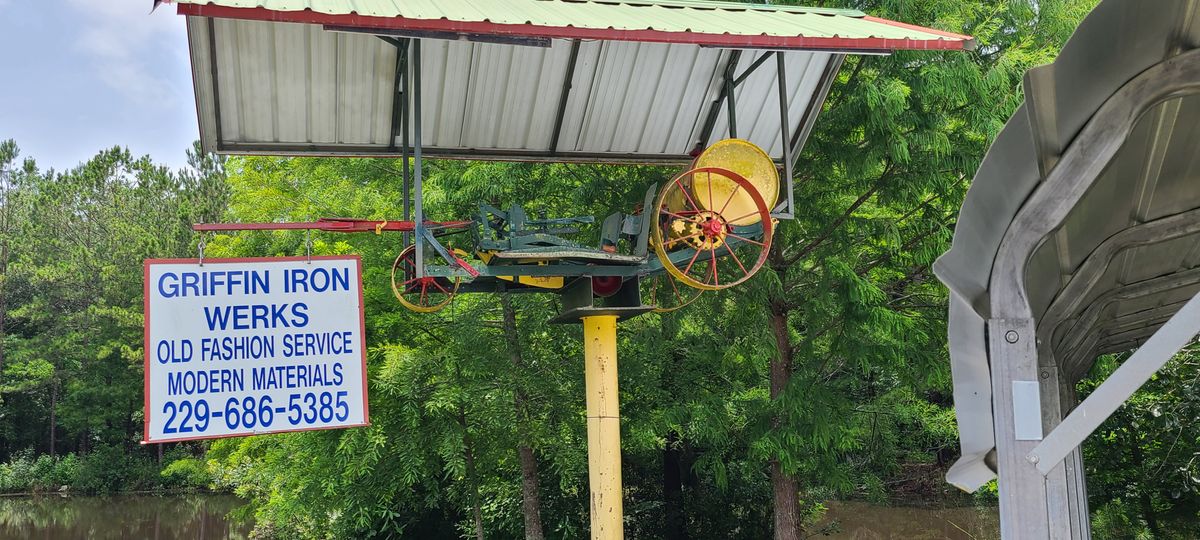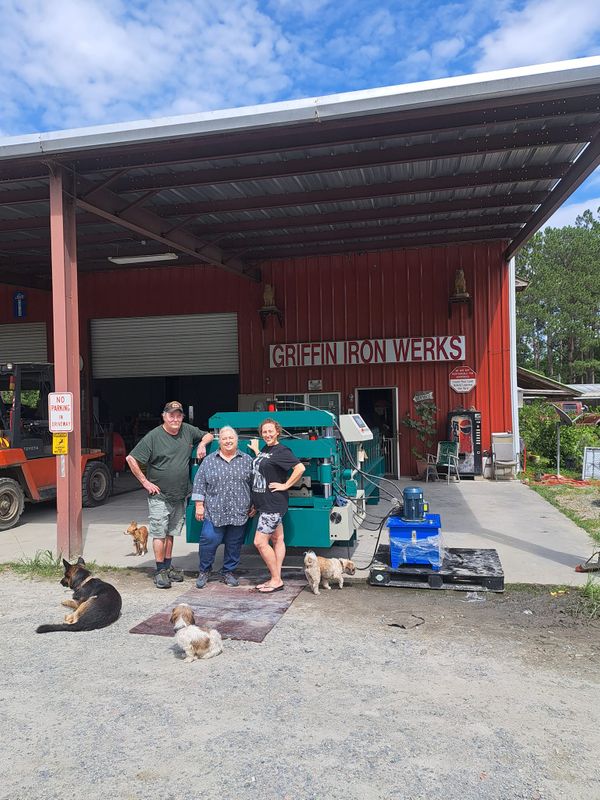 ABOUT US
Griffin Iron Werks Machinery is a family-owned and veteran-owned metal machine manufacturer that specializes in metal roofing panels and metal roofing machines, such as roll formers, decoilers, trim brake, subgirt machines, and more. Our mission is to supply our customers with the highest-quality metal roofing supplies at affordable prices without sacrificing exceptional customer service.
We also offer roll forming machines for sale so you can start your own metal panel manufacturing business. We offer complementary training with your metal roofing machine order. We can customize these amazing roofing machines to your needs. We only use the best and latest hardware components and state of the art software, so you can rest assured that your metal roofing machine will last. Reach out to our team to learn more today!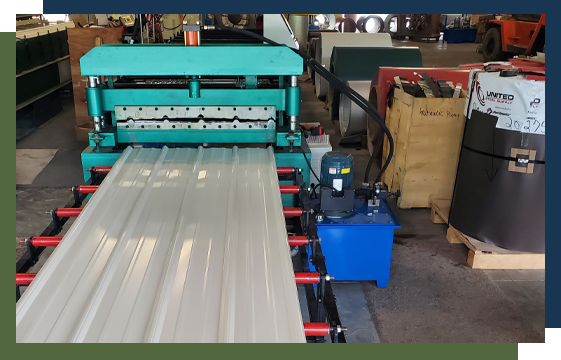 NO ONE BEATS OUR PRICES!​
LMF panel - d rib style panel. 5-(3/4") High Ribs - 9" spacing with 2 minor ribs in the flats - 36" Coverage
​Trim - All trim comes in 10-2" lengths. We have roll formed ridge caps, 1" valleys, Corner trim, Rake trim, Eave trim, j-channel, etc.
Accessories - We have 1-1/2" wood-grip screws that match your metal paint system. We also have 7/8" lap screws and 1-1/4" self drillers in the unpainted finish. We have butyl tape, boots, and inside and outside closures for the LMF panel.